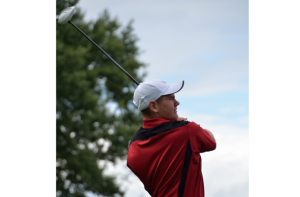 Written by Ryan Riordan Thursday, 24 July 2014 10:00 am. Ryan Riordan profiles former Fox Chapel golfer Patrick Sheerer. "Next month,...
From the Athletic Department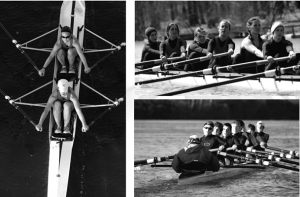 To obtain registration, waiver, swim test forms, contact: Mark Bellinger For more information.
Militzer filled with enthusiasm

First-year Charleroi Area football coach Donnie Militzer surely doesn't lack enthusiasm. After being hired to lead the Cougars in May, Militzer promised he was not ...